SERVICES
Maintenance and Standard Services for All Your Needs
We recognize that you need your Mini Truck to be ready for a day or work or play and we strive for fast, reliable repair at an affordable price for you and your Mini Truck.
Standard Services
We're ready to service and maintain  your Monster Mini.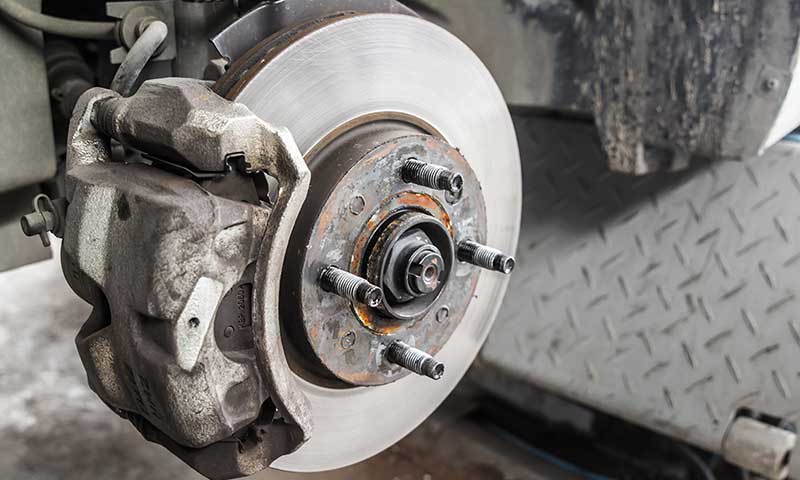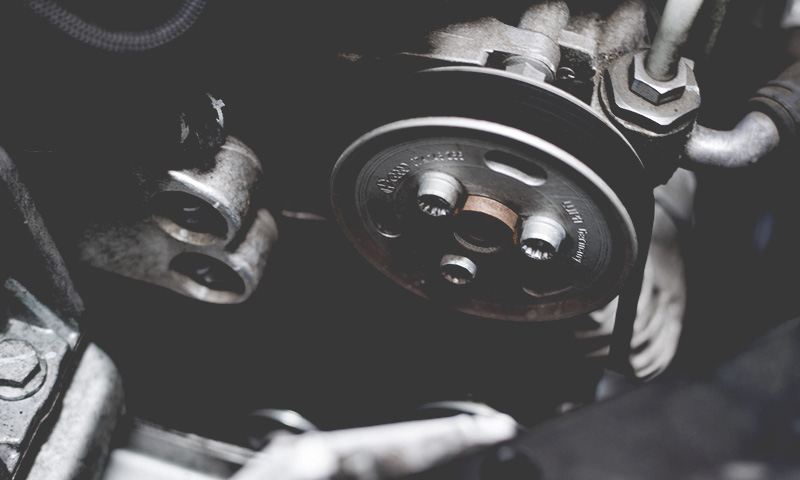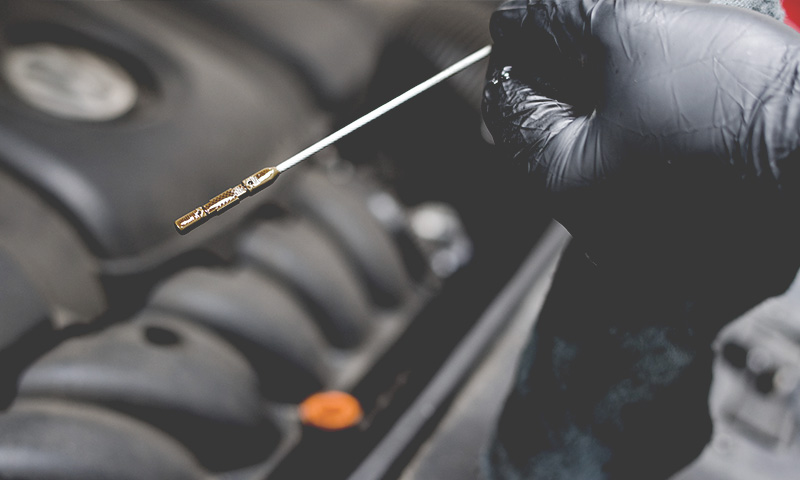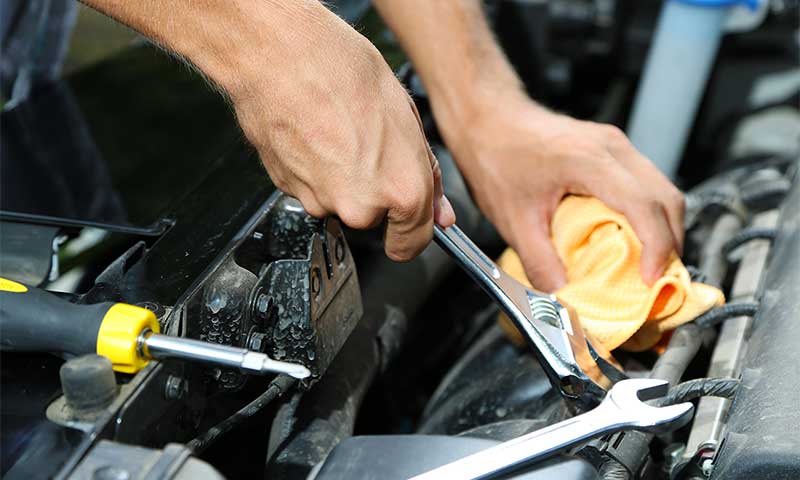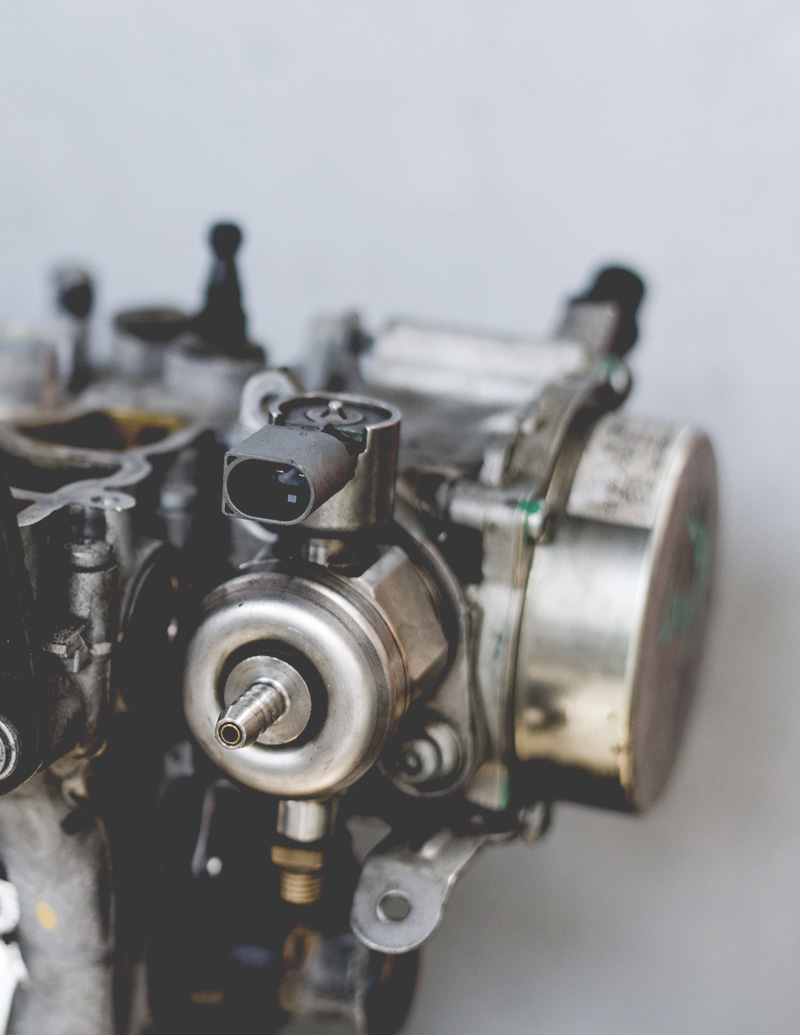 "I bought a Monster Mini from Mike last fall and have loved it ever since. From crawling in the bottoms out duck hunting, to hauling hay to the cattle it's a great machine. Easy to drive and hasn't gotten stuck yet. Great alternative to over priced side by sides, keeps you warm and dry and is street legal in Washington State. Two thumbs up."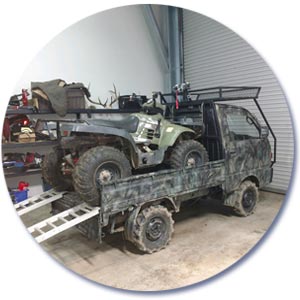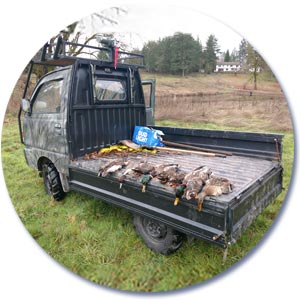 ~ Eric ~
"I bought my mini from Monster Mini Trucks and am super happy with it. The buying experience was great and he was very straightforward. Couldn't be happier five stars!"
~ Dusty ~
"We sure like ours. It's a little work horse. So fun to drive!"
~ Randy & Judy ~
I purchased a Mini truck from MonsterMinitrucks last year. My wife and I use it way more than we had anticipated.
Typical uses for hauling on our property:
Garbage Cans to the Main Road and Back.
Grass and Feed for Our Animals.
Dead Fall Timber from the Property.
Hunting
My Wife Uses it for Gardening,

Hauls Mulch to the Garden and at End of Season Loads Up Vegetation and Hauls to the Animals for Feed.

I've Used the Bed as a Work Bench for Projects Around the Property.
Overall it was a no regret purchase and just plain fun toy/tool to have and turn to. We're always finding something to use it for.
FIVE STARS – NO REGRETS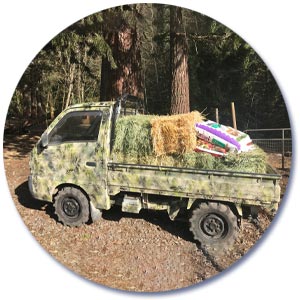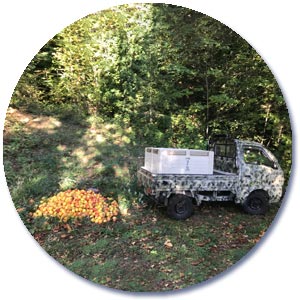 ~ Rick ~
Full Service Monster Mini Trucks Auto Shop
Any and All Maintenance Needs
Satisfaction Guaranteed