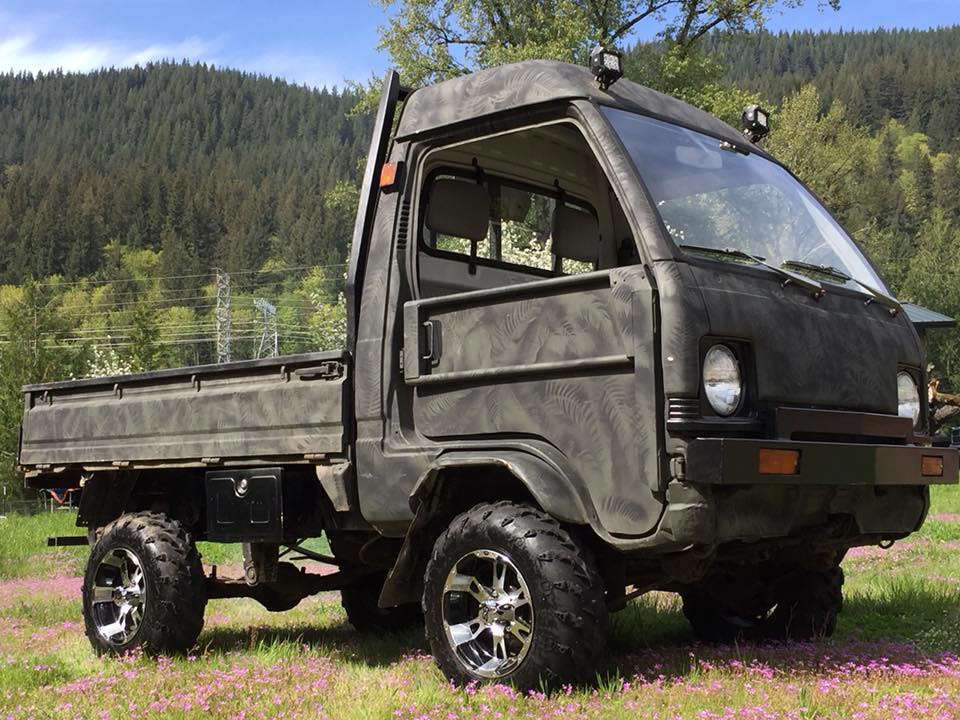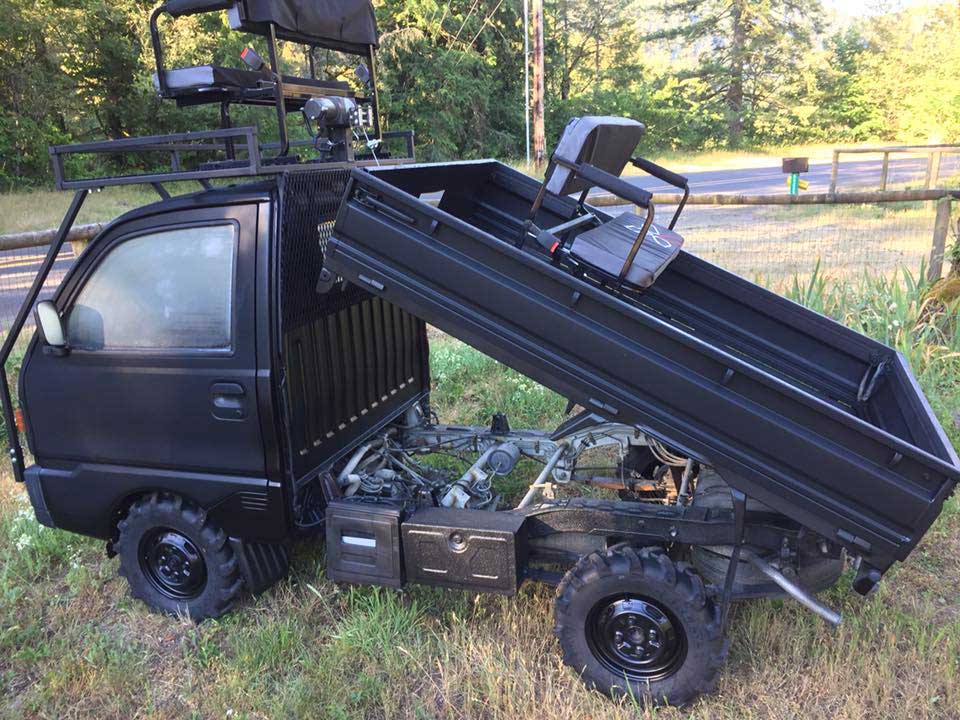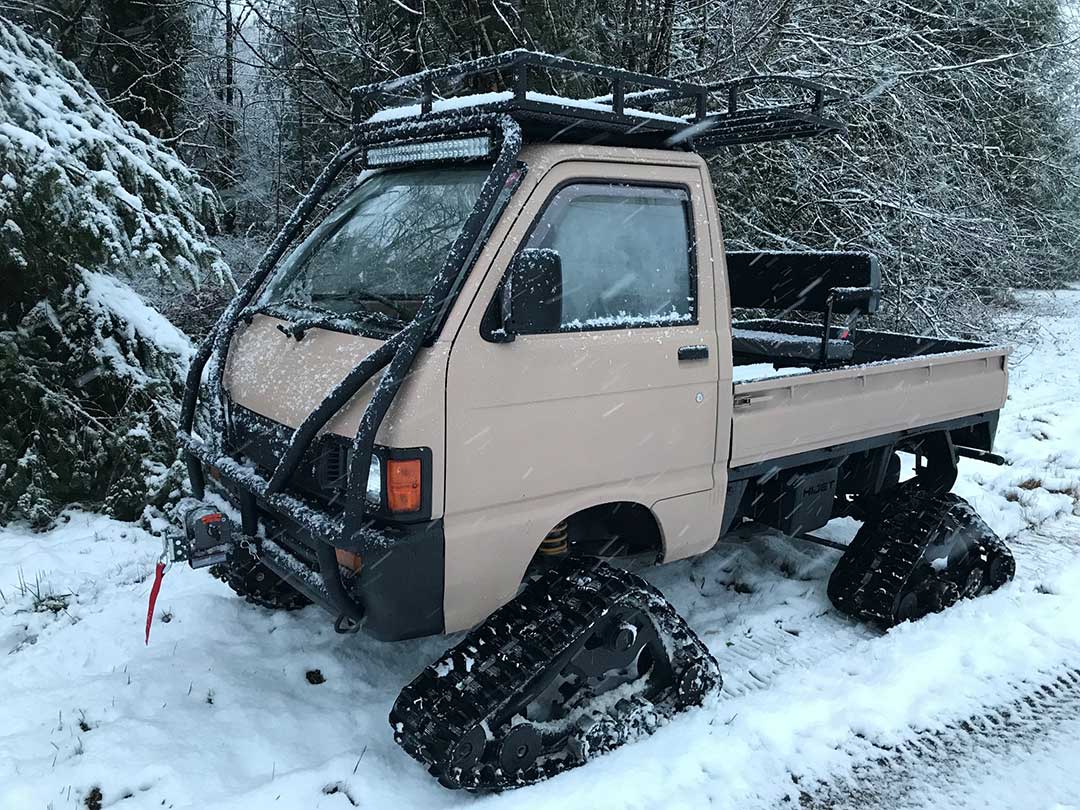 Custom Design, Fabrication, Machining,
Sales, Parts & Accessories
Monster Mini Trucks is a licensed dealer of Japanese mini trucks and authorized discount dealer for Mattracks. We buy, custom design, machine & fabricate vehicle modifications to your specifications. These Japanese mini trucks are a great alternative to sided by sides.
Japanese Mini or Kei trucks are great for hunting, fishing, recreation, farming and farm use. 
Give us a call to make an appointment to drive, test and price your options. 
Here is our list of the makes and models we have. 

Honda - ACTY (Attack - Differential Lock)

Suzuki - Carry (w/wo Differential Lock)


Daihatsu - Hi Jet (Climber - Differential Lock)

Mazda - Scrum (w/wo Differential Lock)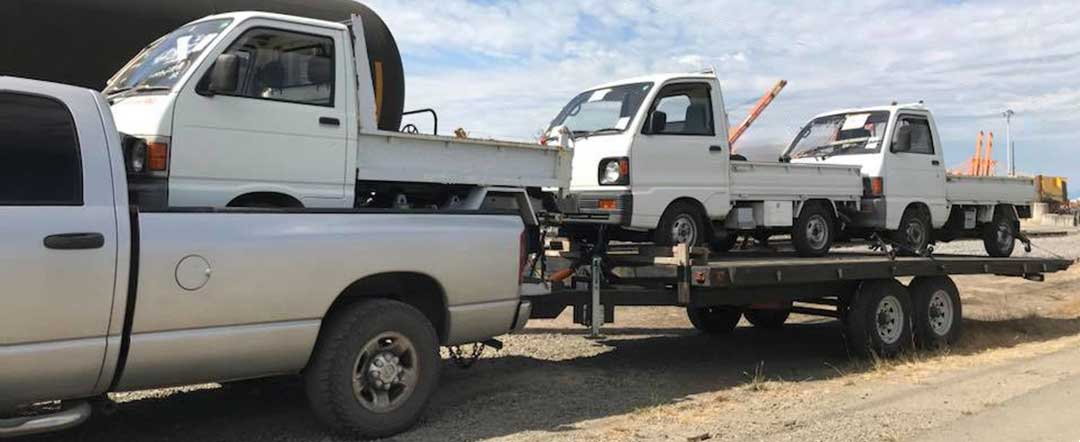 MATTRACKS
Authorized Discount Dealer for the Pacific Northwest
Full Service Monster Mini Trucks Auto Shop
Any and All Maintenance Needs
Satisfaction Guaranteed